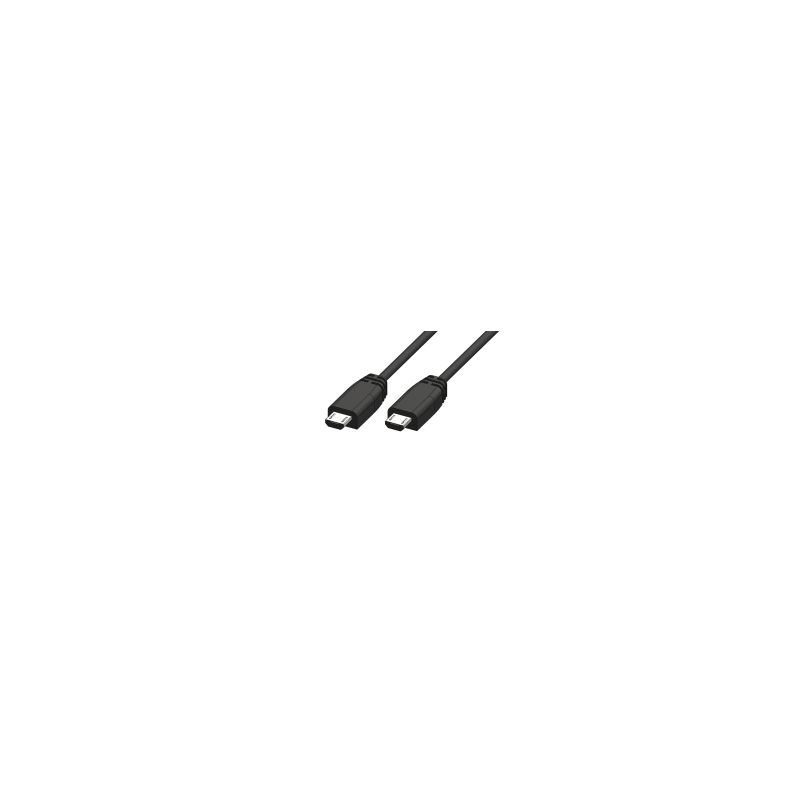  
USB-OTG-MicroB-MicroB-120
USB OTG Cable, MicroB to MicroB, 120cm.
This cable will allow you to plug Yoctopuce devices on a YoctoHub, or on devices with Micro-USB On the Go (OTG) ports, such as your Android smart-phone. 
When you use this cable with an OTG host, the white dot must be on the host side.
* *