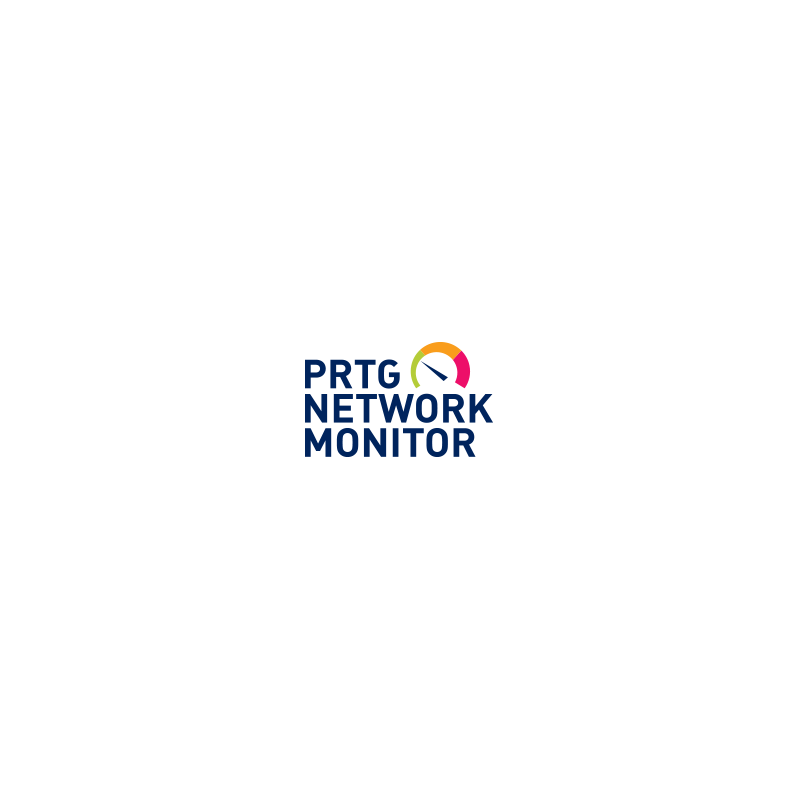  
PRTG
Monitor all systems, devices, traffic and applications of your IT infrastructure. Everything you need is contained in PRTG, no additional downloads are required.
The licensing options are based on the number of sensors (not on the number of devices or IPs). We define one sensor as one aspect that you monitor on a device. Therefore, one sensor monitors for example:
a specific URL,
the traffic of a network connection,
a port of a switch,
the CPU load on a machine.
Every entry in this list counts as one sensor. Each sensor has individual channels. In channels a sensor shows the measured or calculated data. For example, an SNMP Traffic Sensor shows traffic in, traffic out, and traffic total in three individual sensor channels.
Normally, we are calculating with between 5 and 10 sensors per device, but of course that depends on what exactly you want to monitor. If in the future you should find that you need a license with more sensors than you started with, you can upgrade to a higher license by just paying the price difference.
* *